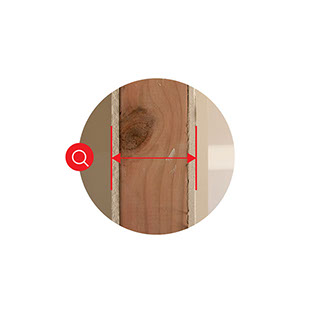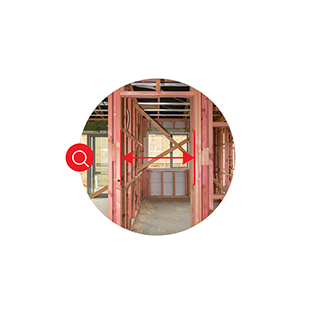 Choose your door style - View the Superior Doors Range
Choose your jamb - View Standard Jamb Options
Determine your stud size/Wall thickness
Carefully measure the wall thickness from outside edge to outside edge of the wall linings >>
Determine your trim size
To determine trim size measure from stud to stud. >>
Right or left hung
Hanging terminology –when opening the door towards you, if the hinges are on the left handside the door would be left hung and vice versa for right hung.
Choose your Hinge colour ( 6 Standard Options )
Pre drilled or not/ Standard 54.70 or Not ( Consult the packaging that your door handles
arrived in to determine the correct pre drilling diameter.
Drilling – at no extra cost we drill 54/70, 54/60 and 25/60. There will be an additional charge for non standard drilling.
Be sure to install the hinge side door jamb plumb, not flush to the stud. This may mean packing the jamb in several places to achive the best results.

Prehung Doors
Bi fold Doors
Sliders
Cavity Sliders
Rake Doors
Vision Panel Doors
Ph : 00649-296 0200
: 0800PREHUNG
Fax : 00649-296 0203
enquire@nationwideprehung.co.nz Fa00649-296 0200 0800PREHUNG00649-296 0200 0800PREHUN
Copyright 2015 Nationwide Prehung LTD